Albucreepy Downtown Ghost Walks are led by paranormal investigators: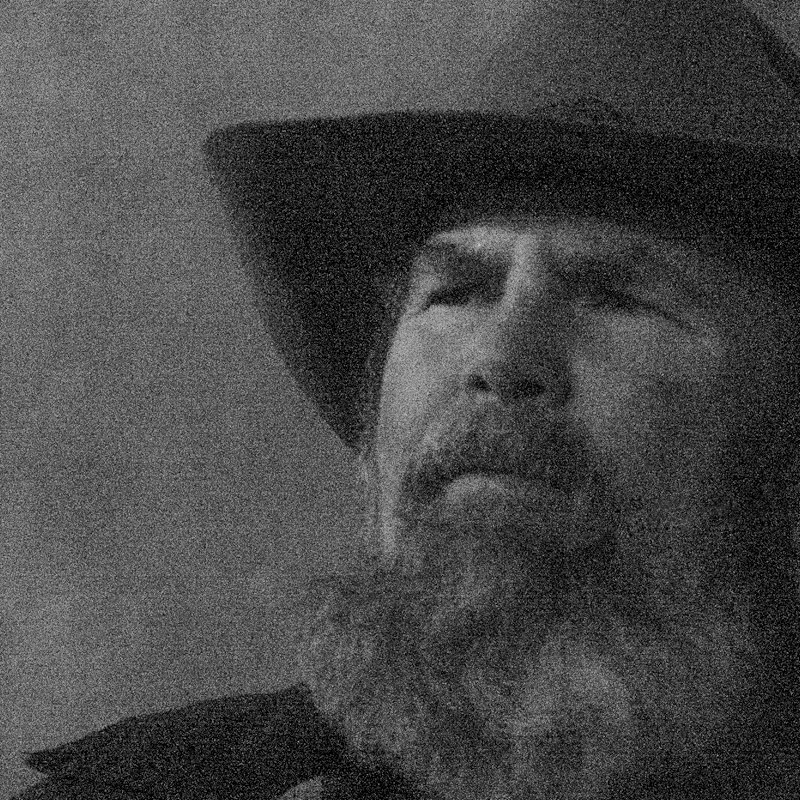 BLAKE
With over 10 years of experience, Blake has participated in numerous paranormal investigations and has received certifications from several ghost hunting clubs and organizations. With an interest in ghosts and the paranormal as well as historical reenactments, Blake has extensively studied 19th century New Mexico history. He has a certificate from the prestigious New York Institute of Professional Photography and has accumulated a wide variety of infrared and UV photographic equipment. Blake presents a balance of the psychic and scientific sides of the paranormal investigation process. With decades of experience as a performer, magician and storyteller, he has performed throughout the United States and has served as a creative consultant. Club affiliations include: Wild West Performing Arts Society, Storytellers of New Mexico, thereenactors.com, and the International Ghost Hunters Society.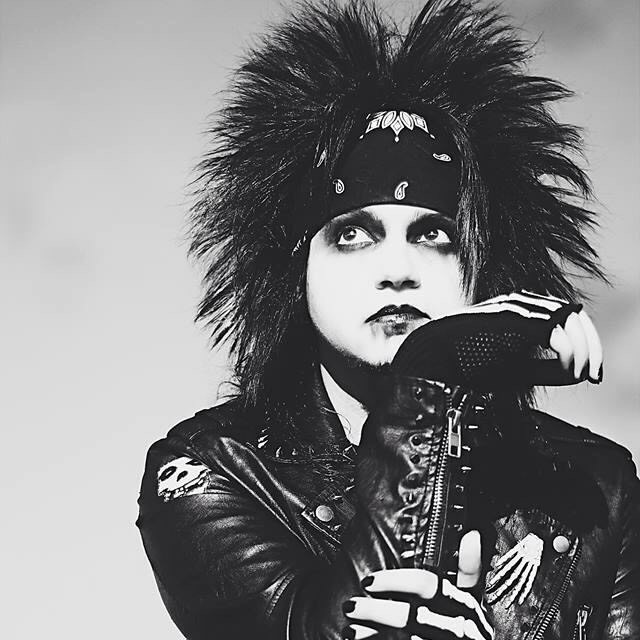 JORDAN
Born and raised in New Mexico, Jordan is the true definition of a free spirit. His love for magic began at age 12. Since then he has become a professional performer in a unique form of the art: Bizarre Magic. It is more of a storytelling type of magic, and Jordan has honed the art to a fine edge. His love of magic and the weird brought him to investigate ghost hunting. As a new ghost hunter, he continues to learn the craft. He feels it benefits his performing of magic, and loves interacting with the guests on the Albucreepy Downtown Ghost Walk.